Testimonials from our Seniors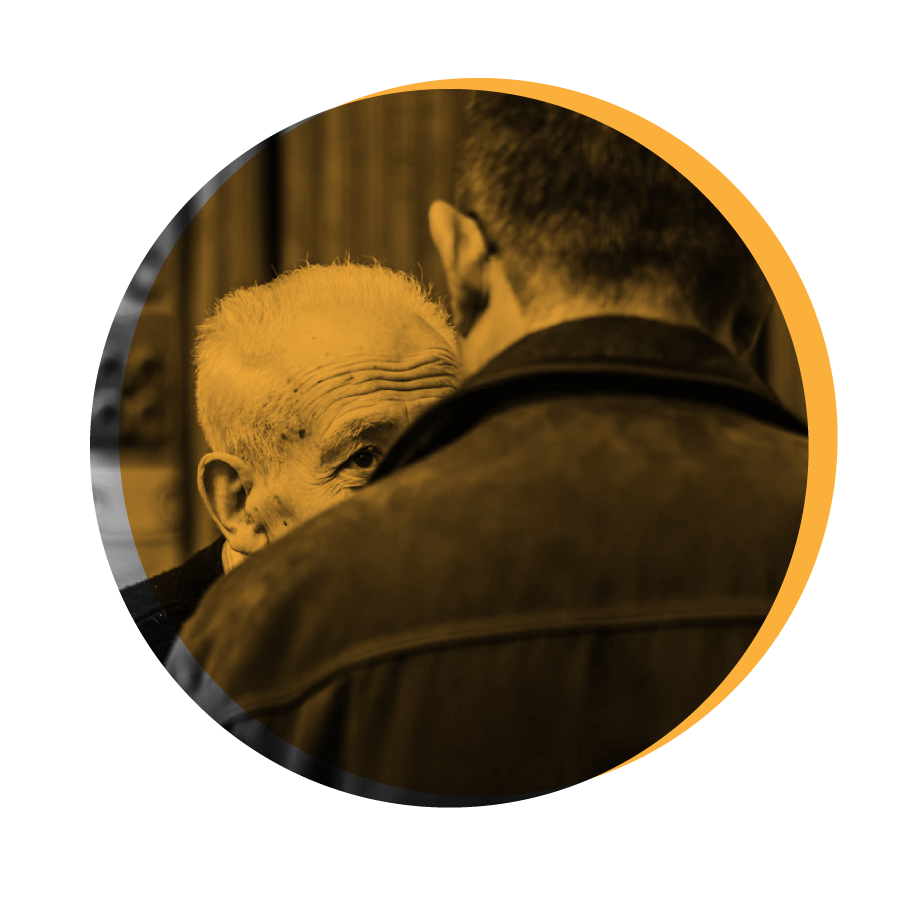 "I am extremely grateful for all of the help I have received, not only for housing, but monthly bank trips to cash my cheques, paying rent, making address changes for my old age pension and everything else. I am very glad that VSMS is here in this neighbourhood."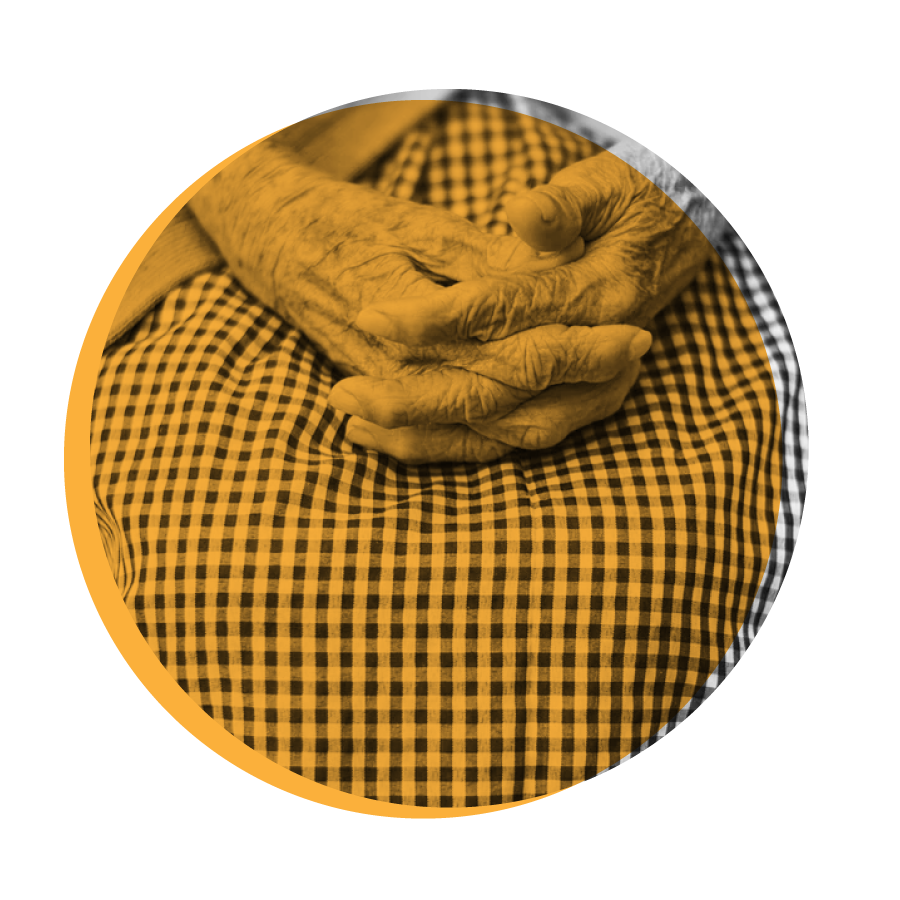 "I fell and passed out in my room for a few days. If I was left alone for another day, I would have died due to dehydration. I was saved by my group of friends at the Downtown Eastside Seniors Centre when they came to find me..."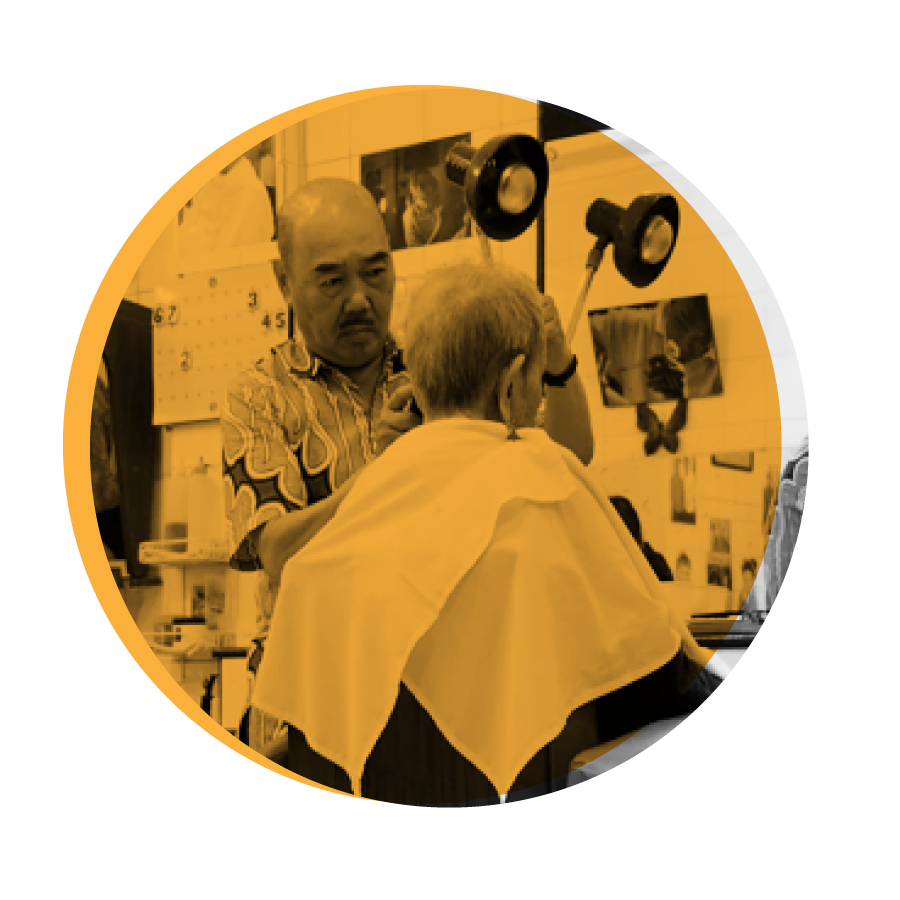 "I am 87-year old and lived on the 3rd floor of an old building in Chinatown which does not have an elevator. I cannot even step out of the door because my illness prevents me from walking up and down flights of stairs. The NHCOP referred me to apply to a subsidized housing equipped with an elevator in the Chinatown area. I was able to move in when the vacancy was available in one month. Thank you…."

We are grateful for the support from the following partners: